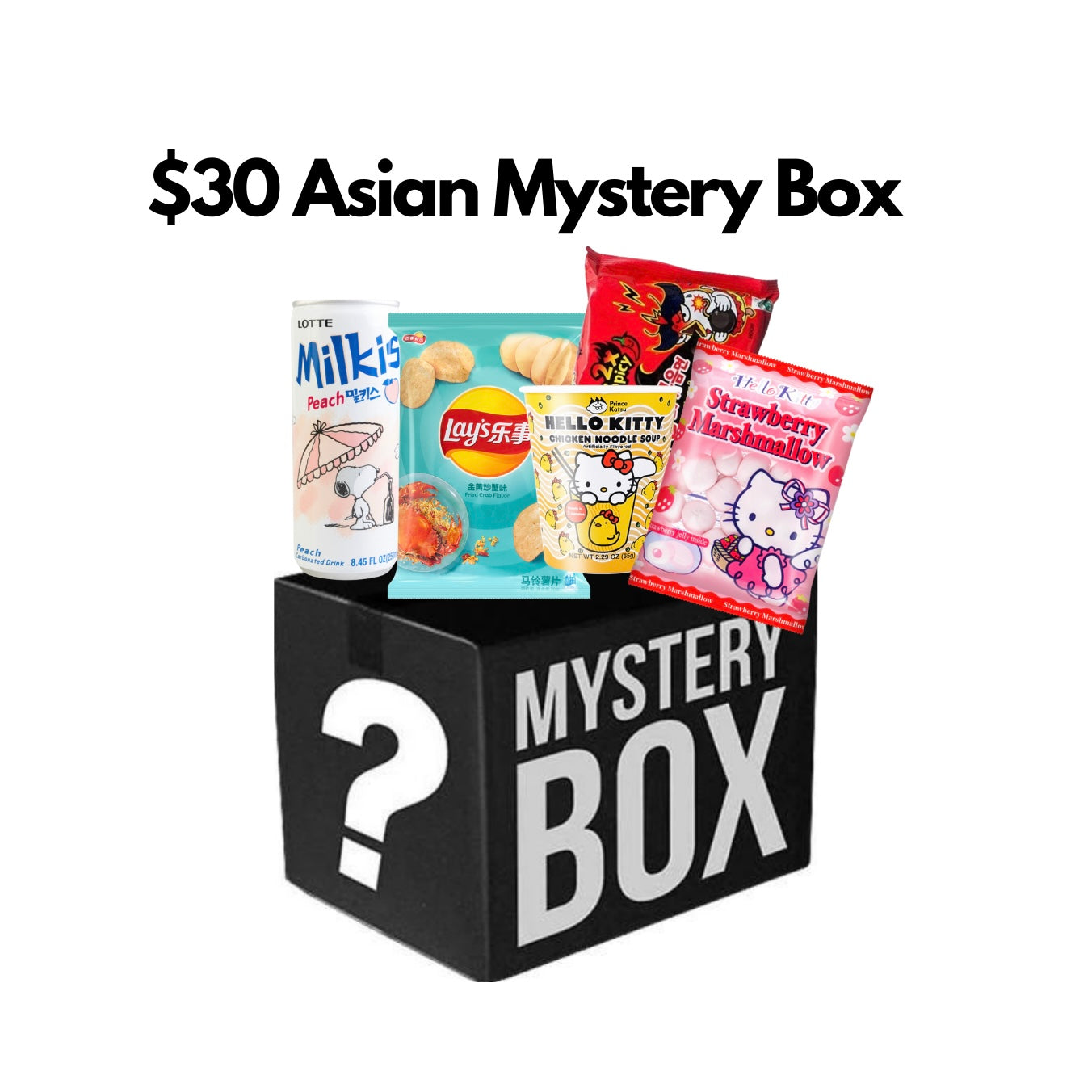 This Fun Box includes Asian Snacks that Have a Value up to $30! 
Thank you so much, I really love the goods and they are pretty good thanks a lot.
Asian Mystery Box
Loved everything that I received in my box.. Will be ordering more things soon!
It was great! I enjoyed the different things! It was something different that's for sure but I enjoyed everything about it!