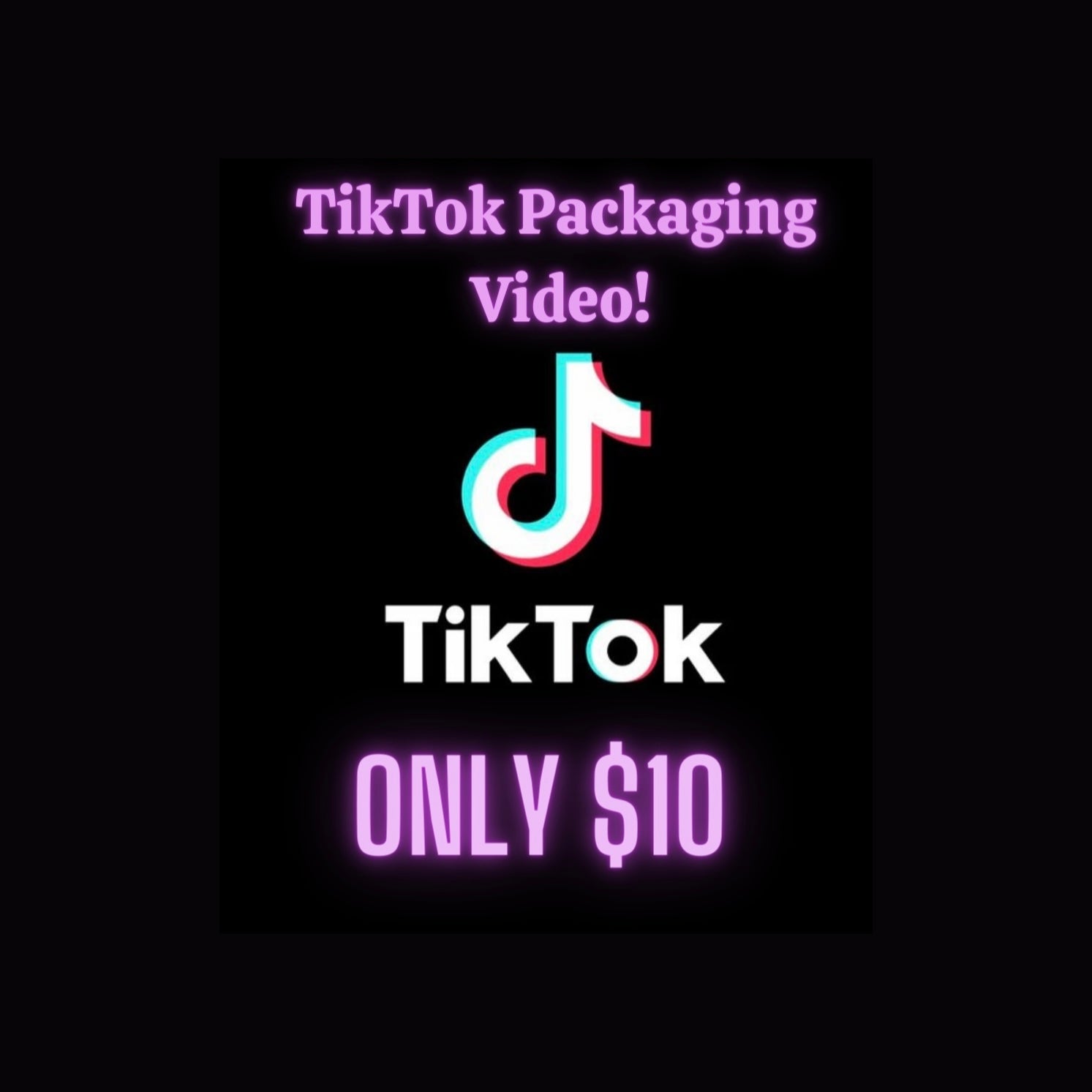 Add this to your order so we can record your order and post it on our tiktok! 
**VIDEO WILL BE RECORDED & POSTED IN A TIMELY MANNER**
This is an add on to your order, please do not just order this with no candy in your order.
There is no timeframe! Add your username on the notes
I loved it
Thank you for making the tiktok video.
Packing's
I like her video very professional and also very confident on explaining and say if things not available